OUR OBJECTIVE
Traveller Destiny
To know the World Heritage described in the book "El Patrimônio de La Humanidad" – Unesco (United Nations Education, Scientific and Cultural Organization)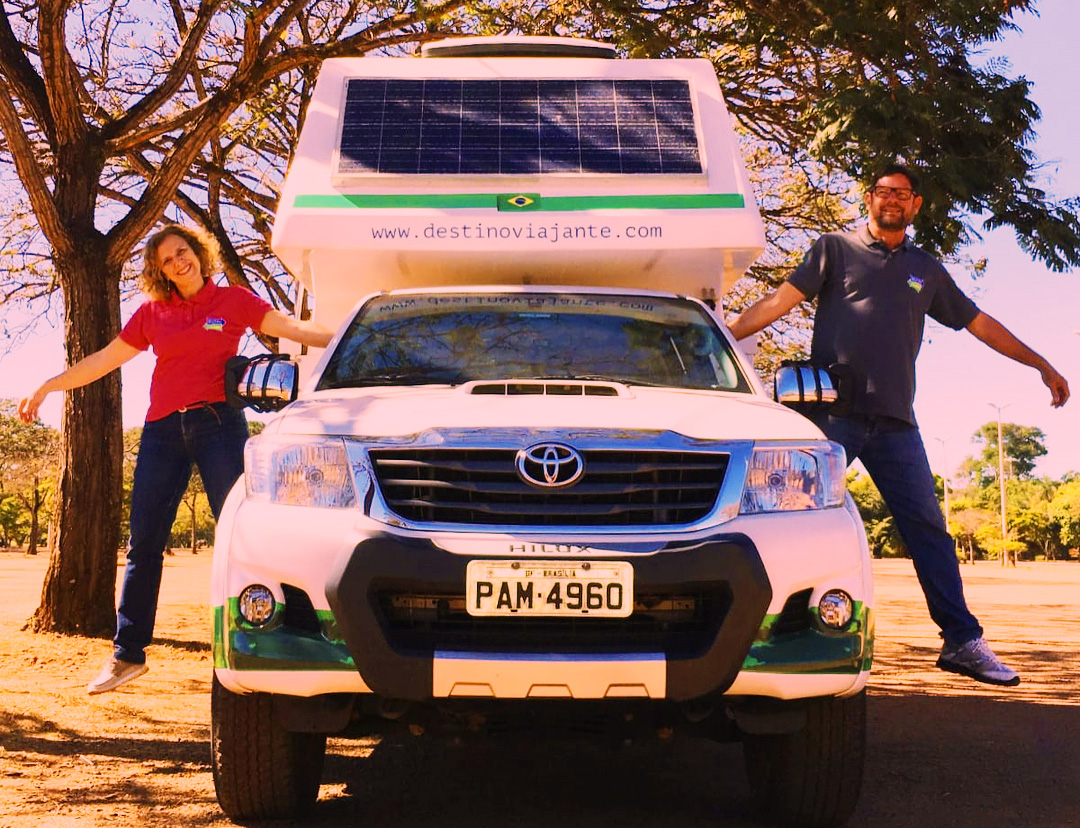 ABOUT US
Paulo e Ana Maria
We are a couple that when we met we had already done some travels such as Paulo`s motorcycle travels through South America and the Caribbean and we both travelled by car through Brazil and South America. When we retired, we decided to live new experiences and to meet new people and new places, beyond the limits of a holiday, even with a restricted budget.
See more
The Travellers Destiny Expedition was divided in several stages to attend friend's requests and our need to adapt. Since we have no rush, it was possible to conciliate family's parties, commemorative dates, as well to include some programmed fairs and expositions to visit in same period as our journey. Where to start? Well, since we live in the centre of the country, it couldn't be any other way to start it there, since we have to cross a large portion of Brazil:
See more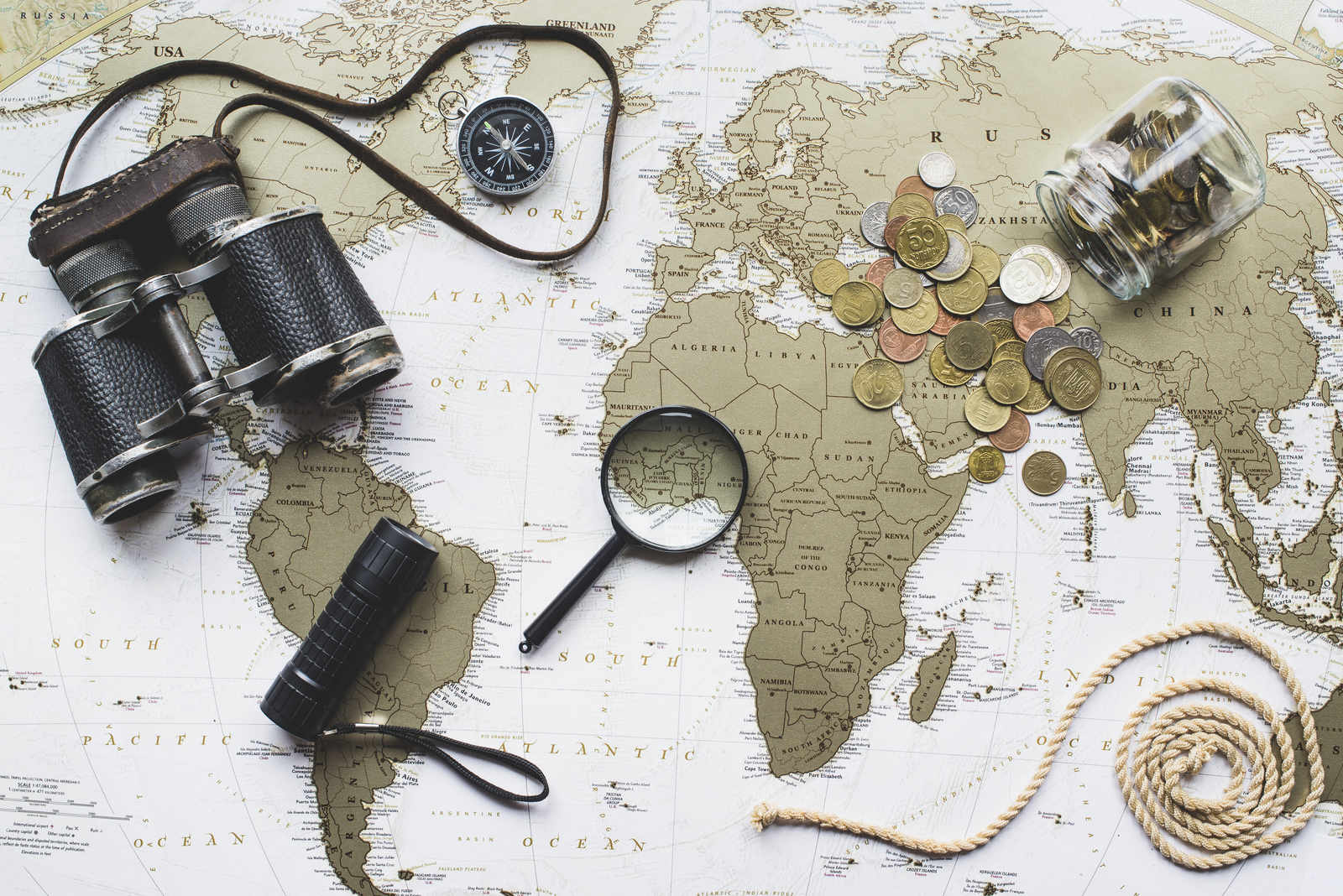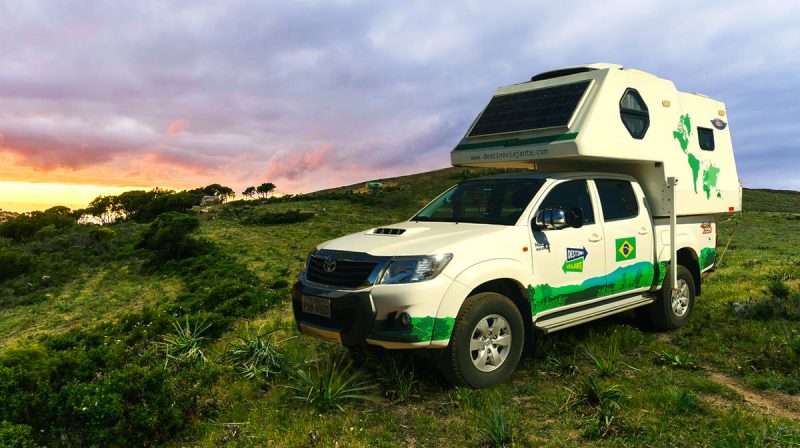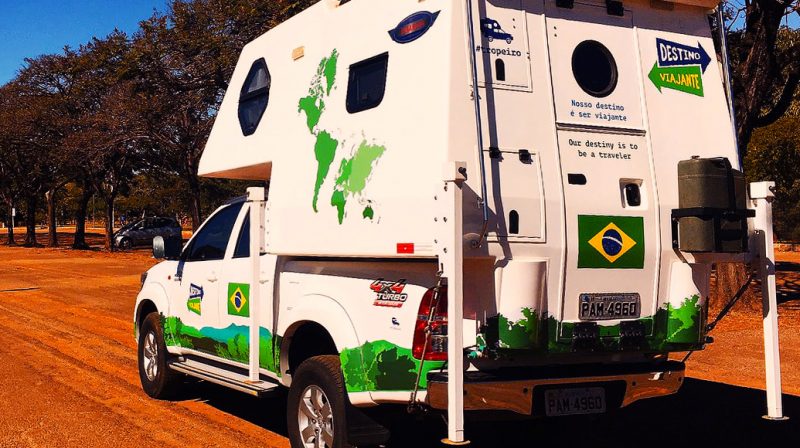 The choice of a car was not an easy step since every choice has two sides: a good one and a bad one. Living with the good side is a pleasure, it's easy, but to live with the bad side, well, that's a whole different story. We have separated for you 3 topics about our Tropeiro that tell a little more about our choice.
See more
CURIOSITIES AND TIPS
Latest posts