WHO WE ARE
Ana Maria e Paulo
We are a couple that when we met we had already done some travels such as Paulo`s motorcycle travels through South America and the Caribbean and we both travelled by car through Brazil and South America. When we retired, we decided to live new experiences and to meet new people and new places, beyond the limits of a holiday, even with a restricted budget.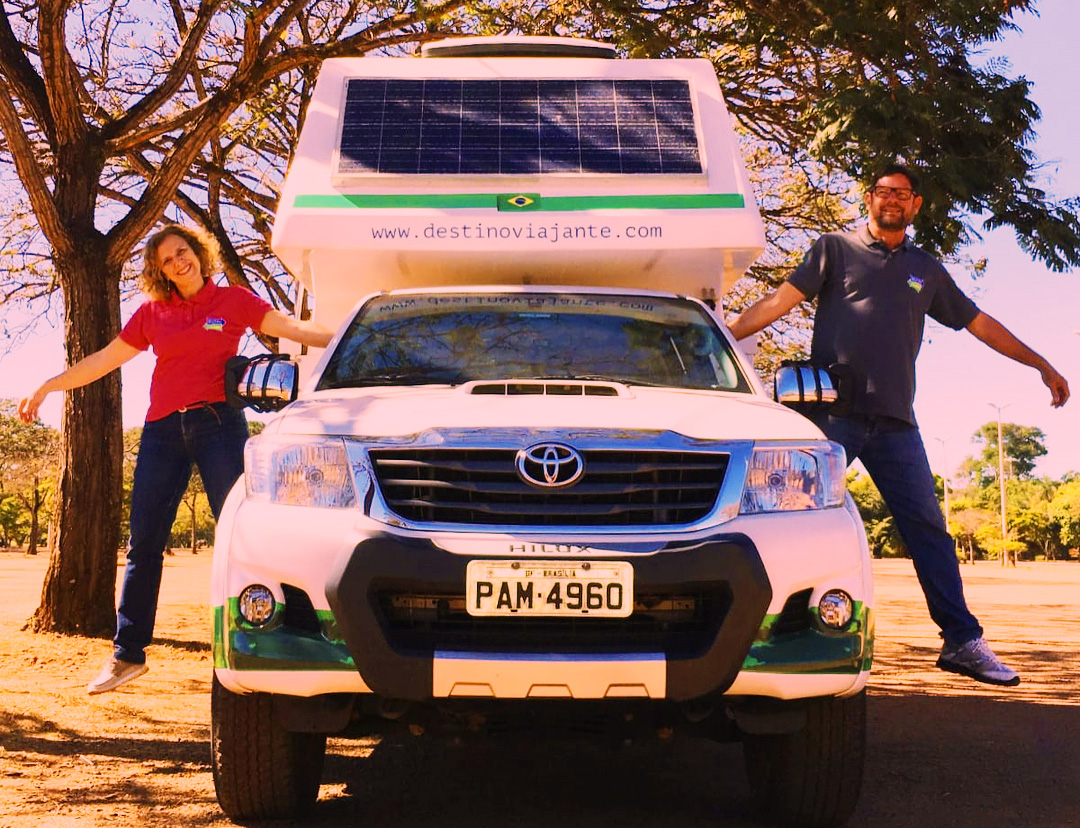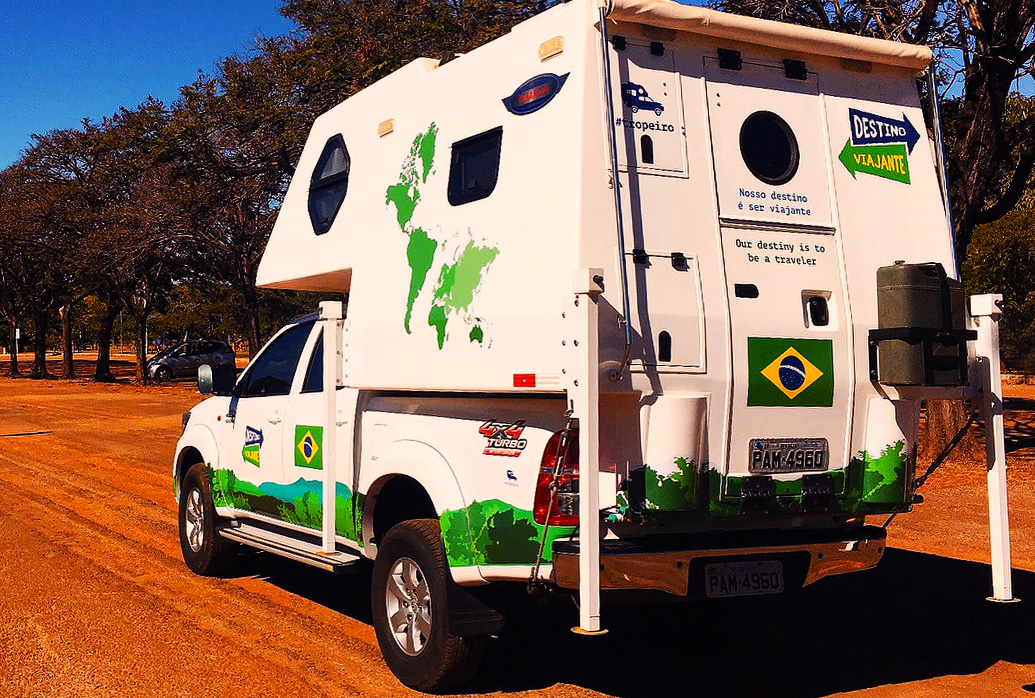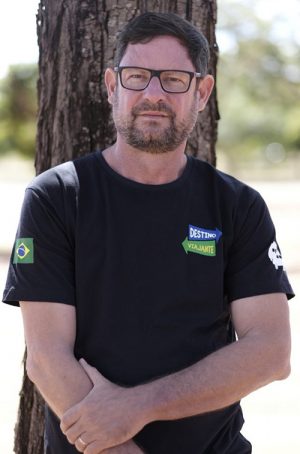 Paulo is an economist and "capixaba" (someone who is born in the state of Espirito Santo, Brazil) from Colatina with a history of many changes due to his father's profession. He learned that there is always a new place to know, different foods to try, and people to learn from.
Ana Maria is from Belo Horizonte – Minas Gerais. Graduated in Civil Engineering and worked a few years at this field. However, she specialized in computer science and worked almost her professional life time in this new area. She is one of four daughters of a restless father who liked to drive, to know, to see where this street goes, where this road goes, anyways, he had the restless virus that passed through his daughter.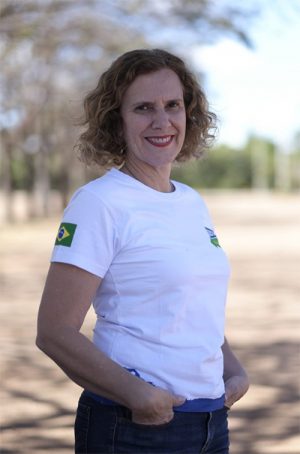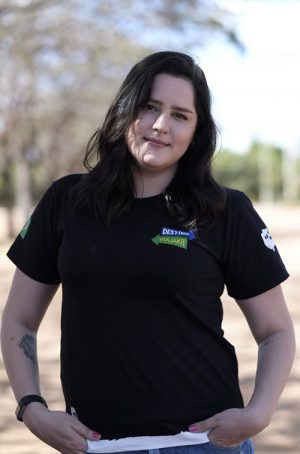 Juliana is from Goiania – Goias and Paulo's daughter. Graduated in Economics and is currently living in London, England. We chose her since the beginning because we talked to her about the project, what to do, where to go and her involvement grew naturally and she became the third member of the Traveler Destiny. She does all the research work, travel itinerary analysis, website and social media support and our overall support.